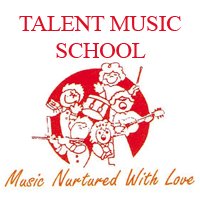 Established in 1984, Talent Music has been providing music education for students of all ages and experience levels through the years. We believe that music education is not limited by age, and we focus on cultivating and nurturing aspiring musicians as they embark on their musical journey.
Enrich the innate musicality in each individual
Inspire musical achievement
Nurture every promising musician
Our music programs are personalised based on your strengths, technical skills and interests. Whether you are into classical, jazz or pop and rock, our dedicated team of teachers will guide you through the personalised curriculum.

Students who are interested in musical studies are encouraged to partake in graded examinations conducted by The Associated Board of The Royal Schools of Music, London College of Music and Trinity College Of Music, as well as the GCE O Level Music Examination.

Our team of qualified, experienced and talented music teachers are carefully selected based on qualifications, teaching experience, and aptitude for coaching. Our teachers have more than 20 years of coaching experience through enrichment programs in International and Public Schools and are able to deliver excellent results.
Kickstart your musical journey with us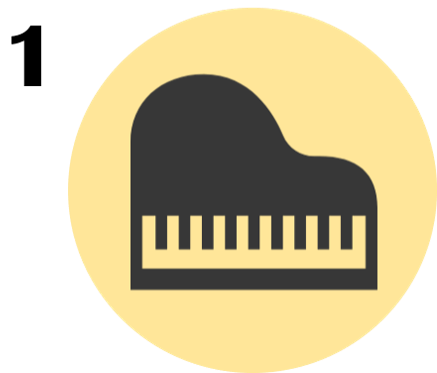 Select an instrument
• Piano
• Clarinet
• Drum
• Flute
• Guitar
• Keyboard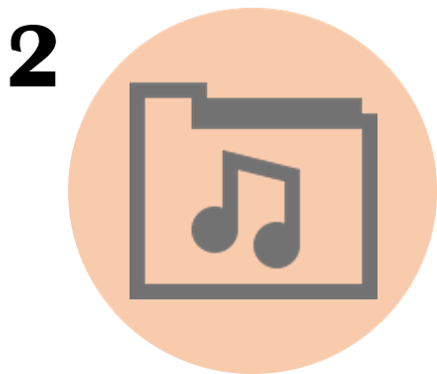 Pick a genre
• Classical
• Jazz
• Pop and Rock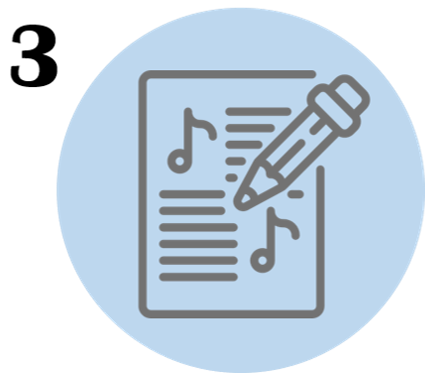 Musical assessment
• We will assess your skill level and customise a musical curriculum just for you.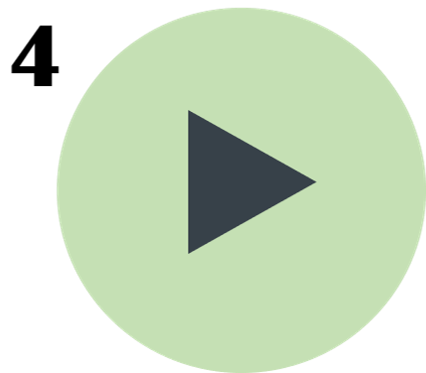 Your musical journey begins!
"I started learning piano from Talent Music two years ago. The instructor taught me well and was patient throughout my learning. I've aced my Grade 3, 4 & 5 with 1 merit and 2 distinctions. I highly recommend this school to all young children and adults."
- Elaine Chee, Student
"The lessons are very fun and enjoyable! I'm really grateful for the professional guidance, patience and willingness to help improve my musical learning and for preparing me well before the start of the exam. The instructor is also a caring and thoughtful teacher and clarifies any last minute questions that I have."
- Melissa Tan, Student
"Thank you Talent Music for all the fun lessons, encouragement and enthusiasm throughout Callista's learning journey towards achieving her 1st ABRSM Theory Merit and now her grade 2 practical exam. Callista loves playing the piano and she truly enjoy every piano lesson."
- Evelyn Chee, Parent
"Insyirah has benefited so much from her piano lessons. She developed much interest and appreciation for music now. She is able to read notes well and that helped her in performing well in her school band (CCA).

She is able to play the piano fluently now, all thanks to the dedication of her instructor, who is a very patient and knowledgeable teacher. Her instructor is ever willing to go the extra miles to make sure Insyirah understand the technique and be well prepared before taking the exams."
- Mr Zahari, Parent
Book your free trial lesson today!
Your first lesson is on us!

By registering your interest in the form provided, you will receive a free 1-to-1 music lesson at the comfort of your own home (subject to the availability of our teachers).
Contact us at info@talentmusic.com.sg or 6742 8872 for information on our fee charges and current schedule openings.
School / Institutional Sales & Marketing Office
TALENT MUSIC PTE LTD
10 Ubi Crescent
Ubi Techpark, Lobby D, #06-66
Singapore 408564
T: +65 6980 6907
E: info@talentmusic.com.sg